Hi. I'm Chris! I design awesome websites
I'm a freelance web designer and developer that has spent the last 10 years pushing the boundaries of digital design.
View Work
I'm Chris, a full-time freelance web designer that provides creative web design and development for clients and agencies in London & the rest of the UK. I've worked with clients of all shapes and sizes, from startups and SME's to large multi-national corporations. The sites I build are fast, scaleable and bespoke to each client. Take a look at some of the websites I've built. I also put sustainability first and am a keen advocate of climate positive web design.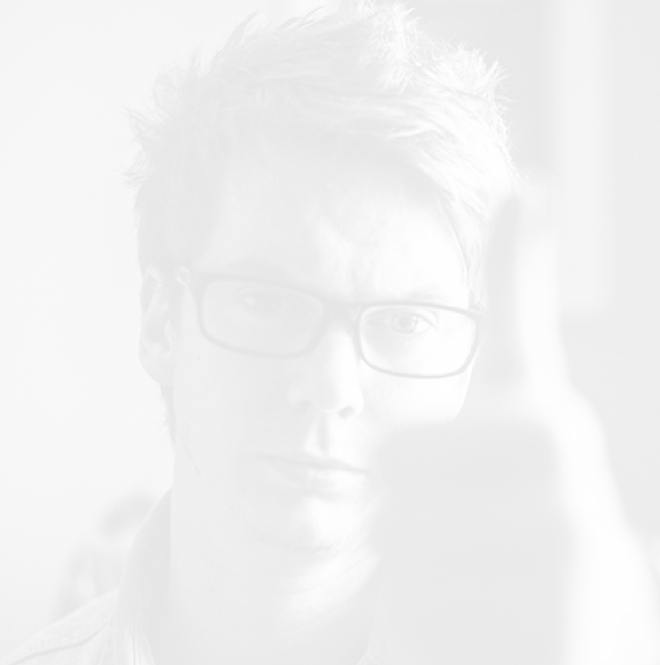 About Chris
I'm an award-winning web designer and developer that's been providing awesome websites for clients in London, Hertfordshire and Essex since 2011. I'm fiercely dedicated to designing the best websites I possibly can, for clients just like you. Websites that not only look beautiful but leave your competitors in the dust and help your business grow.
Learn more about me
Freelance Web Designer FAQ
0.1

Why hire a Freelance Web Designer?

Hiring a Freelance Web Designer is often cheaper than going to an agency because they have less overheads. They are also usually more responsive as the client will always have direct contact with the freelance at all times. A Freelance Web Designer will usually specialise in a few different skillsets and can help you build whatever you are looking for from small brochure sites to full eCommerce builds.

0.2

How much does it cost to hire a Freelance Web Designer?

Every Freelance Web Designer will charge for projects slightly differently. I charge on a per project basis, so I would ask you to send me a brief outlining your requirements. That way I can see if we'll be a good fit and if I believe I have the skills needed to bring your project to life. I can say that my prices for bespoke design & development typically start at around the £2,500 + VAT figure.